Professional Business Consultant firm & Certified Public Accountant in Culver City
Based in Culver City, Jarrar CPA offers accounting services for both individuals and businesses. Our services are designed to provide highest quality accounting, consulting and tax services. We would accomplish this by coordinating with our clients, continuously improving our skills of the Public Accounting Profession and by delivering performance in a manner that would build your confidence in our capability, reliability, effectiveness and fairness
.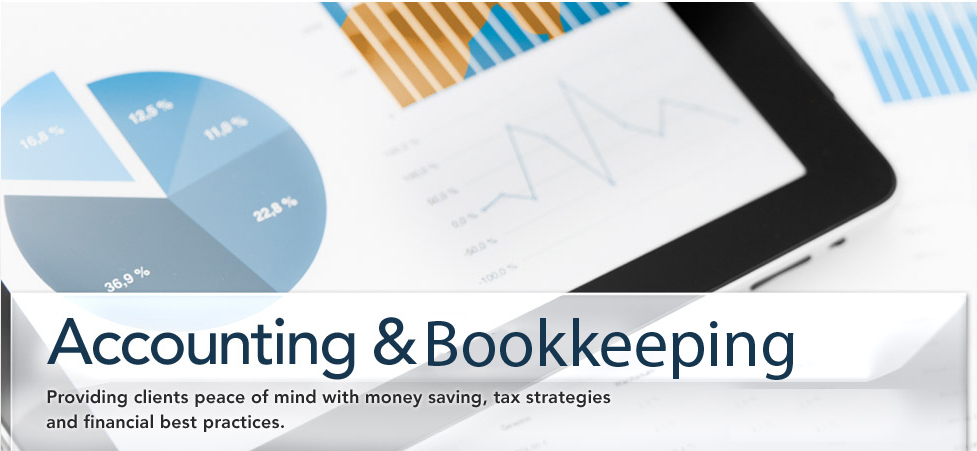 Here are some of the accounting services that we offer in Culver city –
1. Professional business management for individuals and business owners.
2. We do accounting review, modifications/alterations, reconciliations, financial report monthly, quarterly or as required to help you manage your business efficiently.
3. Representing a business or individual to outside auditors.
4. Regular bookkeeping for small or small-medium businesses.
5. Payroll management
6. Quickbooks setup, cleaning, support, and maintenance.
7. Financial strategy making, budget planning, and maintenance.
8. Review of financial practices and procedures.
9. Entity dissolution and formation.
10. General services by accountant culver city.
How will you be benefited from our accounting service?
Our certified experts are qualified in the field of accounting. We believe in meeting our client's expectations at any cost. We also take care of evaluating your business and everything that is related to accounting and we help you in running your company efficiently. Our team is also at your disposal for various declarations and taxation.

We believe in offering customized solutions to suit unique requirements of clients. As a services company and certified accountant firm in Culver City, we have been helping companies to establish and prosper for last few years. We do understand that every business requires special attention and that's why we adapt to all requirements of companies and help business owners to effectively manage their businesses. We provide you a personal adviser cum accountant who would assist you at any time, from the first stages of planning to the end of your project. Your success is our priority!

Our strengths?

1. We have an excellent knowledge of accounting
2. Our accountant Culver city is experienced & certified
3. We offer excellent support.
4. We have working knowledge of business practices across various industries.

For more information, please feel free to contact us at +1 310 887 1313