Establishing a business in Beverly Hills is equally lucrative and challenging for a new entrepreneur. This is the place which is home to some of the prominent companies around the globe. The city dedicatedly supports all existing and new businesses, right from the smallest unit to the largest MNCs. If you are starting out or have been operating for a few months, you need to ensure that your business is kept in good hands. In order to maintain success for the business, everything including inspection schedules, public records, and permits need to be kept and documented in a proper manner. This is the reason a CPA – Beverly Hills prove to be an important resource for the business.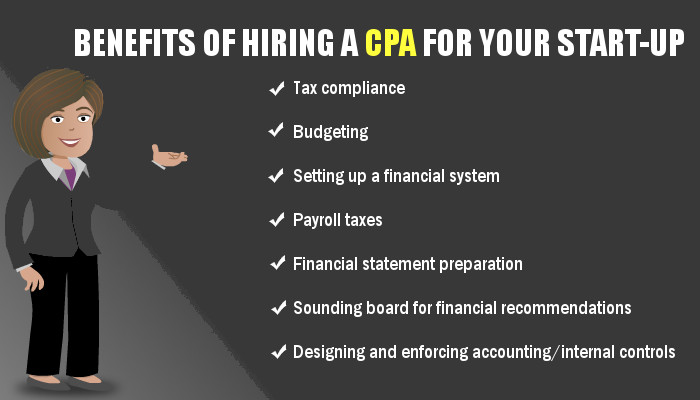 Starting a business in Beverly Hills
Beverly Hills is already a thriving business hub, with the annual economy reaching $20 billion. The central location of the City in the high-income west side of Los Angeles (CA) County makes it one of the well maintained and safest cities in the United States. Having a business location in this City would open up endless opportunities for your company.
In order to start the business, you need to have a proper business planning. You can take help from the Office of Economic Development. You can contact them to get information on the economy of the city and market data of various retail and commercial districts. You would also get their assistance and support to address the start-up issues that involve other divisions or departments of the City. The most important division that requires experienced professionals is the finance division to open a business in Beverly Hills. This is the reason; you need to hire a reputed CPA in Beverly Hills right from the onset of the business.
Role of finance division and CPA in a Beverly Hills business
You need to discuss with the CPA Beverly Hills whether your business needs to obtain special permit. Certain types of businesses like clubs, amusement centers, massage parlors, escort bureaus, police-patrol, television/motion picture filming, pawnbrokers, taxi cab services, second-hand dealers, solicitors, peddlers, canvassers, and such others require to have the permit to operate in Beverly Hills.
Once you are ready to start the business, you need to apply for a business tax certificate before operating. All types of businesses, professional and non-professional services, wholesalers, retailers, contractors, commercial property owners or brokers, real estate dealers, need to have this tax certificate and license to start with the business operations.
Starting a business requires a lot of understanding about the different sectors of business functions and dredging through an endless stack of financial documents. Only a knowledgeable and experienced CPA can provide you with a clear picture about the success of your business.
Accounting and finances happen to the heart and pulse of a business. Right from income to expenses, cash flow, and budgeting, these functions are essential for the business, irrespective of its size of nature. The CPA keeps track of where your business stands financially. He tracks the financial health of the business with accounting software and tools and lets you know how to grow and become successful.