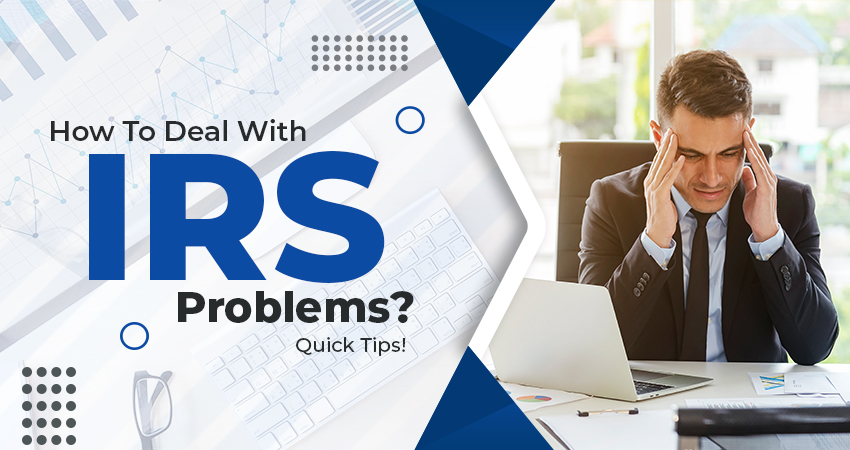 Every year numerous people run into trouble with the IRS. You might have unpaid taxes or unfiled returns or facing audit or garnishment, etc.
In other words, there are several IRS tax problems that you might have to face if you don't hire proper CPAs. However, regardless of these problems, there is a resolution.
The IRS is willing to work with the taxpayers, and a tax professional can help you deal with the IRS. Here are some of the common tax-related problems that you might have.
Schedule A Consultation Today!
What Are Unpaid Taxes?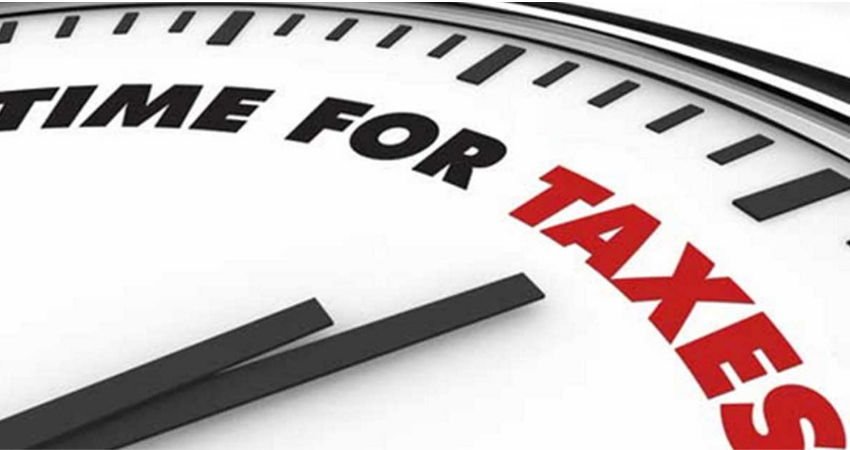 Do you have any unpaid tax? The best option is to pay the balance in full. Nut if you cannot afford it, the IRS has several options.
Depending on how much you owe and the current financial situation, you might be able to set up the payment plan or pay less than the total balance.
In some cases, you might even get the account labeled as not collectible whereby the IRS suspends temporarily all collection activity.
To get proper help, you can of course get in touch with the tax experts for tax problem-solving.
What To Know About Tax Lien?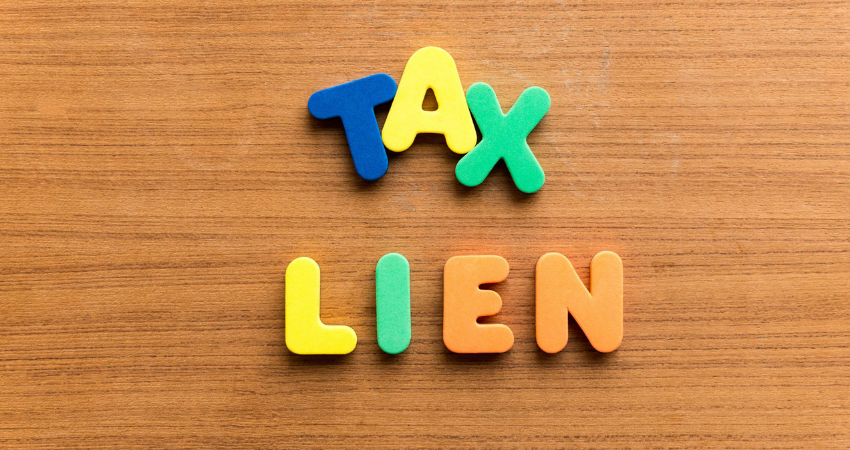 When the IRS files the Notice of Federal Tax Lien, it alerts the creditors the IRS has a legal claim against the property.
Now, at this point, the IRS is not taking the property yet. Also, traditionally the tax liens show up on the credit report.
To sort this income taxation problem solving, you must contact the IRS immediately for making arrangements as soon as possible.
| | |
| --- | --- |
| | Why is Tax Lien Important? |
What Is Tax Levy?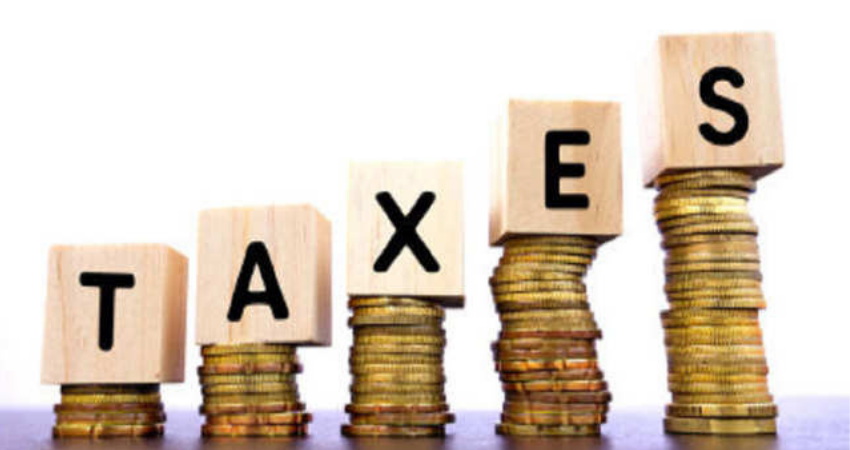 The tax levy is when the IRS actually starts seizing the assets. It is one of the agency's harshest collection methods undoubtedly.
Through this, the IRS takes the money from your bank account, real estate, cars, and almost anything holding value.
Usually, the IRS gives you a time period of 30 days before moving ahead with the tax levy and provides you the right to hear.
So, if you have already received the tax levy notice, you must act quickly to stop it from taking the assets. Hiring a tax expert would be really helpful in solving problems with taxes today.
How To Deal With Unfiled Tax Return?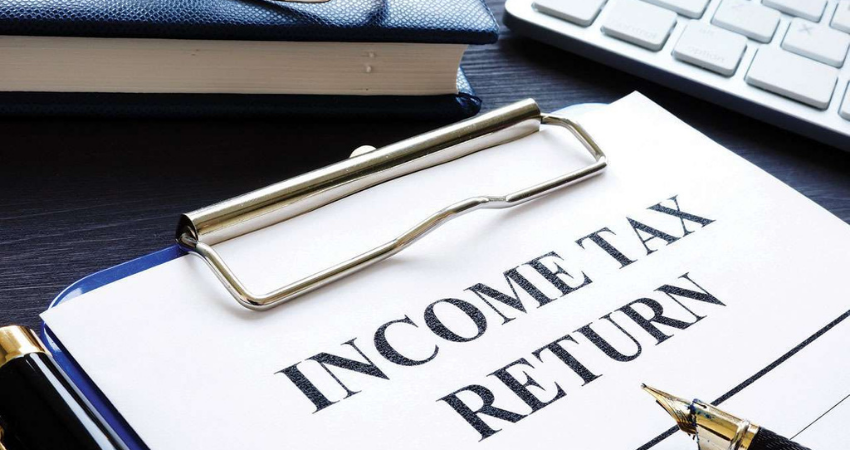 Do you have returns that you have never filed? Now, the fees and penalties for the unfiled returns are really worse than the penalties for unpaid taxes.
Even if you cannot pay, you must file the return. There is a statute of limitation for audits and tax debt. But in both cases, the clock doesn't start ticking until you prepare as well as submit the tax return of the IRS file for you.
If you don't have the right documentation or money to pay, the tax specialist can help you file the taxes back.
For tax problems and solutions, you must hire proper experts with sound knowledge and experience.
Contact Us Today:
Locations:
| | | |
| --- | --- | --- |
| Santa Monica | Marina Del Rey | Beverly Hills |
| Jarrar & Associates CPA, 100 Wilshire Blvd, Suite 700, Santa Monica, Santa Monica, CA 90401, United States, (310) 887-1313 | Jarrar & Associates: Sam, 475 Washington Blvd, Marina del Rey, CA 90292, United States, (310) 887-1313 | Jarrar & Associates CPA, Inc., 433 North Camden Drive #400, Beverly Hills, CA 90210, United States, (310) 887-1313 |
| | | |