Should you invest in payroll services online for small businesses? There are different reasons why you must consider searching and pricing.
We expect business owners expected to be a jack of all trades on any given day. Though staying busy as well as tackling challenges may be exciting, it can be overwhelming at times. All this is because you cannot be an expert in everything you do.
The key to finding balance is knowing which tasks to delegate. One of the ideal ways to streamline operations is to save time in partnering with a third-party provider for solving problems.
Business owners who choose payroll services get to enjoy the perks of saving time and money. Are you wondering how to do payroll for my small business? Let us see how payroll helps first.
Schedule A Consultation Today!
1. Payroll Expertise
Professional payroll companies employ individuals who know payroll processing within and out. The individuals specialize in several complexities of payroll processing and taxes and compliance with government regulations.
Updating W-9 forms and adjust accurate tax deductions.
Manage involuntary and voluntary employee withholding and submitting them to a government entity.
Calculate and submit yearly and quarterly year-end payroll tax.
2. Payroll Services Help Save Money And Time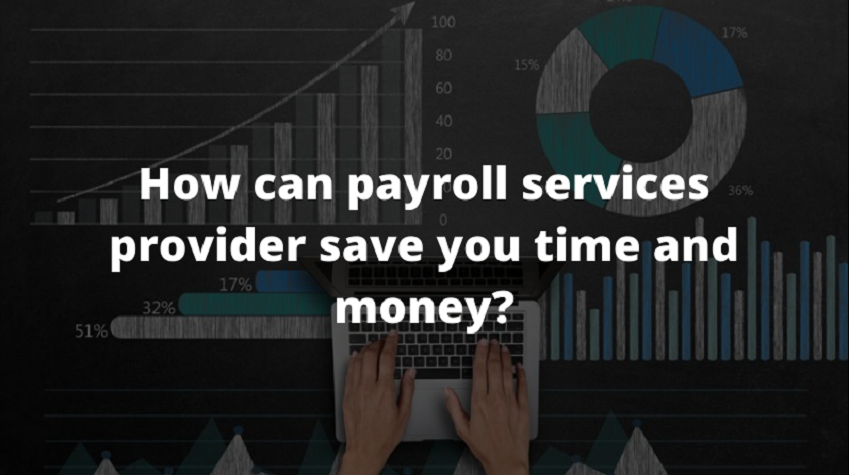 The most expensive asset in any business is the people. Hiring the right staff is essential for the success of your business and for operating within the budget.
Thankfully, choosing a payroll system means not only paying the employees efficiently but also automating some of the human tasks. Now you have an idea regarding how to do payroll for small business online.
3. Payroll Providers Maintain Employer Compliance
Working with professional full-service providers comes with its perks. As part of the payroll packages, they will provide resources and services essential to your small business.
It includes some services you probably may have never thought of. With offering such as state unemployment insurance, garnishment payment service, the experts address the complex and requirements for the business.
4. Payroll Providers Manage People And Recruitment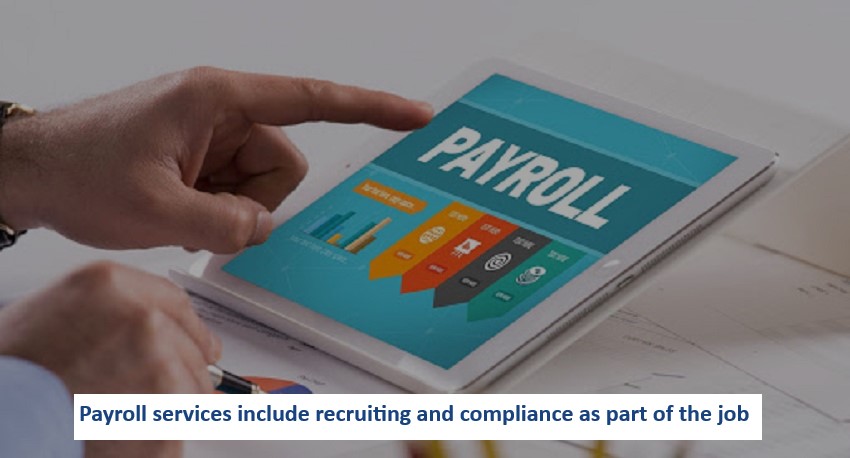 Schedule A Consultation Today!
Compliance, recruiting, and benefits are areas payroll services that can assist you with their experts. Check out the steps and the related costs of taking an employee on board, sourcing, job posting, tracking applicant, conducting background checks, etc.
These tasks don't come cheap and often require extra help from agencies. The cost of adding a new employee can go up to $4000.
Comparing the cost with the amount you'll spend on the payroll- which you need in some form to pay employees- gives way to hiring payroll services. The advantage payroll services are more than this.
5. Payroll Help Avoid Unnecessary Fees And Fines
Payroll Penalties And Tax
When small businesses think about the IRS, annual Form 1120 comes to their mind and the risk of an audit. Though you cannot avoid taxes, you can lower the audit risks. It is common for the IRS to enforce penalties for tax mistakes.
The IRS in 2016 had assessed $2.1 million as penalties against business income tax filers. As soon as you have just one employee on your business payroll, you have taxes due to the IRS as federal income tax, social security tax, and more.
Failing to pay these taxes timely becomes expensive. The US business owners were fined more than $6 million for employment tax error in 2015.
One of the benefits of payroll services is that the expert can assist you in every possible way to keep you safe from IRS audits.
401k Staff Salary Deferral Penalty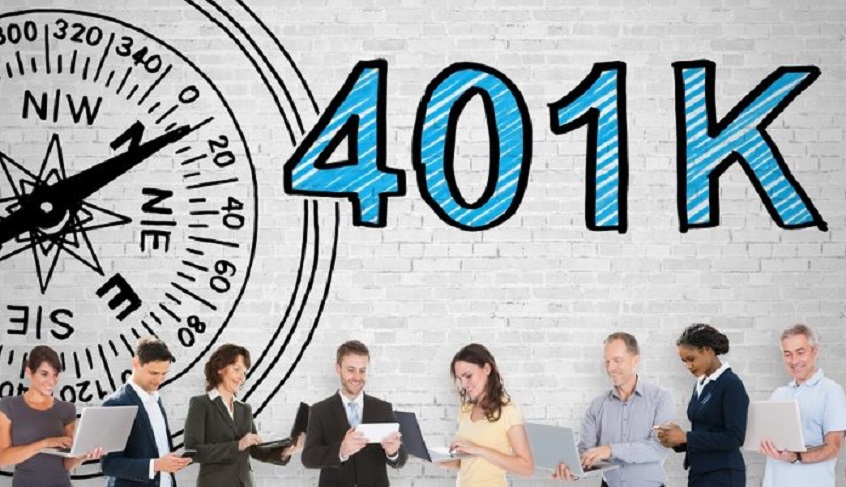 If you plan on providing retirement benefits to your staff, including a 401 (k) plan, there are many extra potential payroll-related errors you need to be aware. The staff salary deferral gets deposited into the person's retirement account within a week of payroll.
Depositing the funds even one day late can make you an offender in the eyes of the IRS and can trigger 401(k) plan audits.
If you are thinking of how to set up payroll for my company, talking to an experienced company can help.
Finally, when you are launching a business, it is easy to think you are too small to need payroll services, but investing in team up with an industry expert can ease your business hassles.
Contact Us Today:
Locations:
| | | |
| --- | --- | --- |
| Santa Monica | Marina Del Rey | Beverly Hills |
| Jarrar & Associates CPA, 100 Wilshire Blvd, Suite 700, Santa Monica, Santa Monica, CA 90401, United States, (310) 887-1313 | Jarrar & Associates: Sam, 475 Washington Blvd, Marina del Rey, CA 90292, United States, (310) 887-1313 | Jarrar & Associates CPA, Inc., 433 North Camden Drive #400, Beverly Hills, CA 90210, United States, (310) 887-1313 |
| | | |