Do you own a business in Playa Del Rey or a resident of West Hollywood? Only speaking of the term, "taxes" create fear in the minds of the taxpayers, especially the business owners. Filing tax return is something that neither an individual nor a business owner can avoid. Gone are the old days of simple tax filing and returns. If you have multiple streams of income, more complicated your tax returns become. You need to make sure that at the end of the year, all the taxes and deductions are accurately filed. So, familiarizing yourself with various aspects of tax filing would give you an added advantage.
With each New Year, the laws and regulations concerning tax filing, tax returns, and tax preparation get updated. It is impossible for you to stay abreast of these changes. So, hiring a firm proving tax services in West Hollywood would be advantageous. These agencies offering tax services in Playa Del Rey or West Hollywood would help you through a range financial and tax issues, including both individual and business preparation.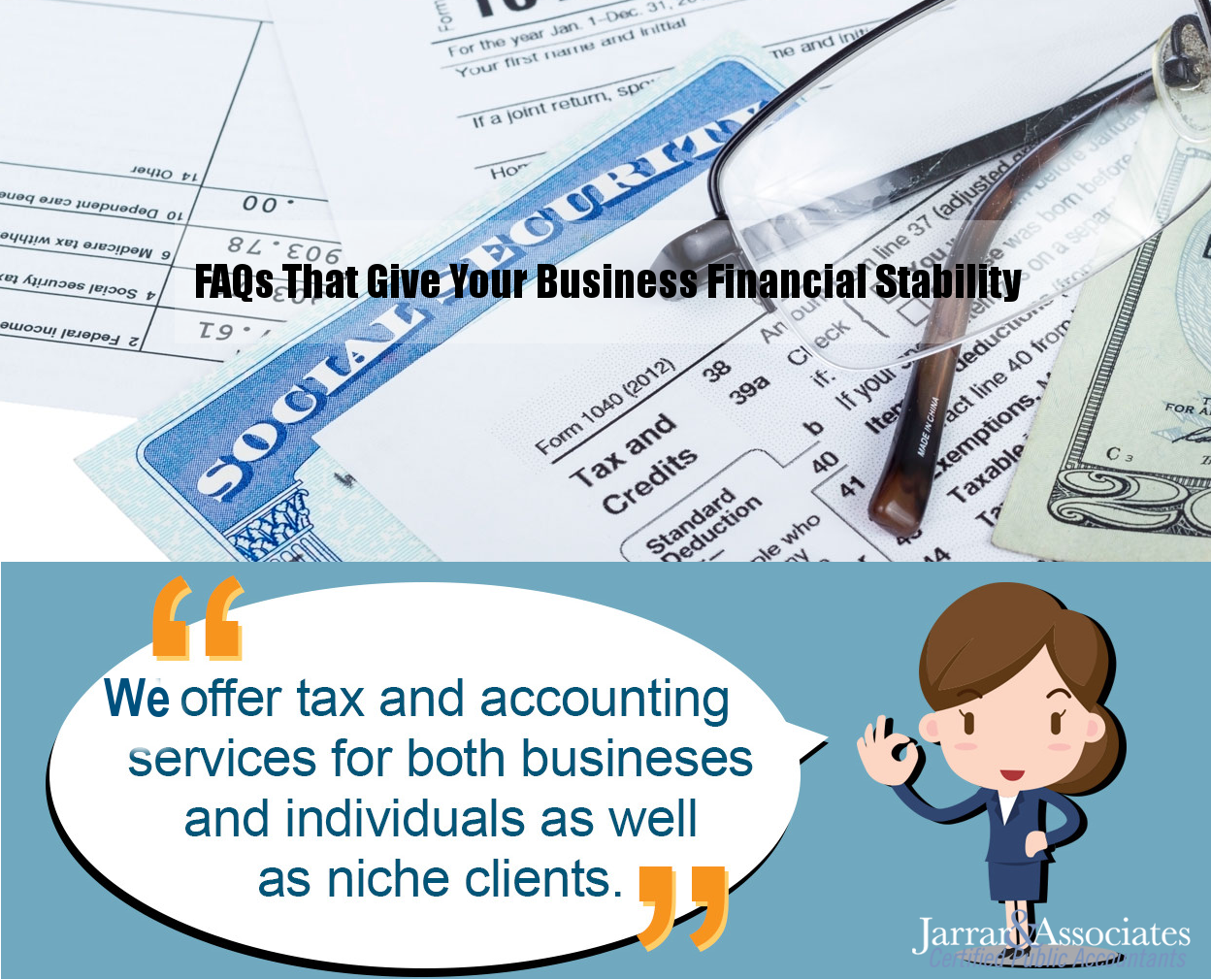 Understanding about basic business tax gives you the advantage to choose the best company for tax services in West Hollywood.
Q1. What types of businesses require filing business tax?
Ans: Every business operating within the cities of Playa Del Rey and West Hollywood require filing business tax and obtain a BTC (Business Tax Certificate). If your business has started operations prior to the year 2004, then you need to fill some additional forms as well.
Q2. Is there any tax benefit for start-ups or a new business?
Ans: In the first two years of business operations, you can enjoy reduced tax rates for your business in the cities of Playa Del Rey and West Hollywood. You need to pay an initial fee and after that, for twelve months your business is exempted from the BTC, with an exception to the minimum tax. For the second twelve months, the business would be taxed fifty percent of the normal rate. There are many complexities associated with these regulations, which only can be sorted out by a tax accountant, which you can hire from a company that offers tax services in West Hollywood.
Q3. Is there any deadline to file the tax returns?
Ans: Once you give the responsibility to a company providing you tax services in Playa Del Rey, you would not have to remember the painstaking task of remembering tax deadlines. Missing a deadline can result in costly fines, so it becomes the responsibility of the tax consultant to ensure that everything is filed within the given timeline.
Q4. Why should I hire a tax consultant?
Ans: Even with software program, there is a high risk of running into complex problems, as these programs are unable to take into account certain special circumstances. So, only a trained, knowledgeable, and licensed professional can deal with the complex tax issues and maximize your returns, minimizing at the same time, the risk of unnecessary involvement of the IRS.