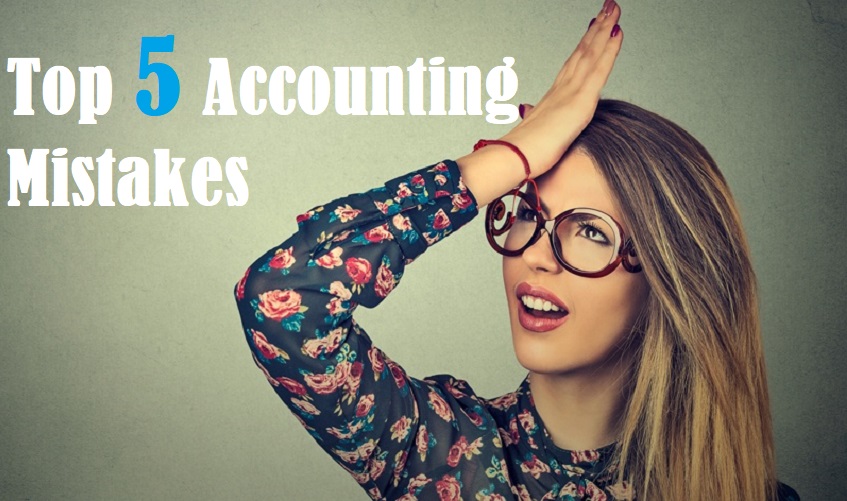 In a business, as with anything we strive to excel at, we are bound to make mistakes. That's not always a bad thing. Many would agree that some wrong steps are necessary to reach long-term goals.
While some accounting mistakes are costly than others, they are sure to serve as a teaching moment if you allow them. There are mistakes that we all want to avoid. If these put your small business at risk, you will want to be sure you are paying close attention.
Below listed are some dangerous mistakes made in business crops up from spending and reporting money earned, also known as accounting.
Find out the common accounting mistakes you can make if you don't hire experts.
Schedule A Consultation Today!
Mistake 1 – Failure To Keep All Proper Receipts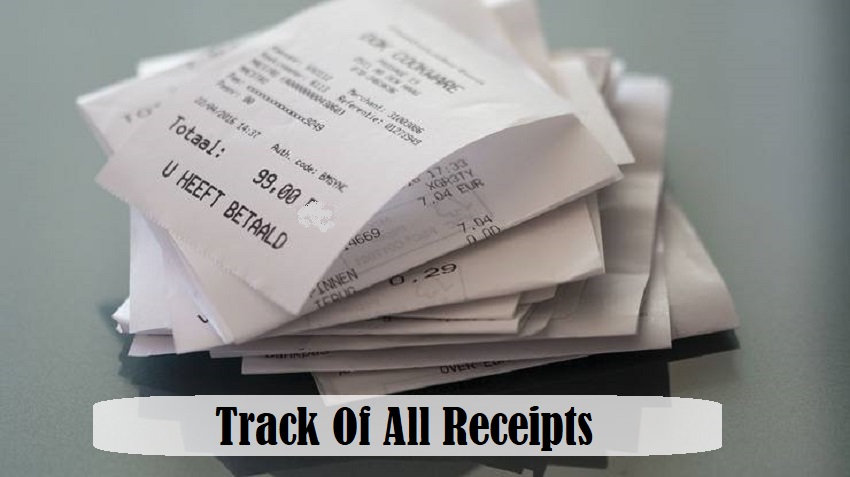 In this digital age we live in, it can often be considered cumbersome for keeping receipts for business expenses.
Many businesses have already paid their price for not keeping track of all receipts.
Small expenditures add up fast and cause differences when the tax season approaches.
Mistake 2 – Mix Business With Personal Finances
When you aren't able to keep the business and personal spending separate, you end up making an accounting mess. It's necessary to open different bank accounts before starting your business and keep everything separate.
The problem is if you don't stick to the discipline from early on, it becomes easier to blur the lines, and you end up in a bad situation. Now you how to fix negative accounts receivable in QuickBooks.
Mistake 3 – Not Considering Receivables

The best part about running or working in a small business is getting paid. Right? One would assume, since earning money is a big goal for businesses, carefully managing the money that is coming in or should be coming in must be a top priority.
However, many small businesses fail to track down receivables and end up spending too much time, too much money on overpaid taxes and bad debt.
Schedule A Consultation Today!
Mistake 4 – Attempting To Do It Alone
There is no reason for you to spend time and energy focusing on areas of your business that you aren't an expert in. There are professionals available who can handle the accounting task for you.
Moreover, there are accounting issues in business that you can avoid by hiring experts.
Mistake 5 – Not Working With An Accountant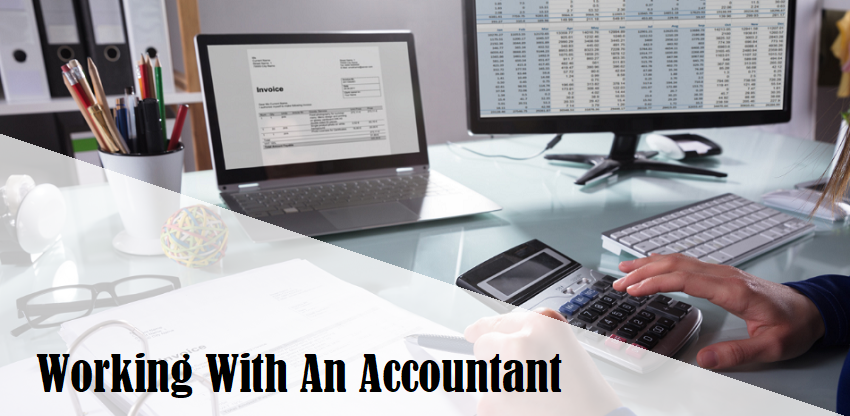 One of the costly mistakes you can make is not working with a firm that excels in small business accounting services.
Take time to discuss ideas and deadlines; so everyone is aware of what is happening. When you hire an accountant and forget about them, you are missing out on crucial resources.
Finally, don't rush things and start with managing your accounts if you don't have any idea. Wondering how to do accounting for your business? Let the experts help.
Contact Us Today:
Locations:
| | | |
| --- | --- | --- |
| Santa Monica | Marina Del Rey | Beverly Hills |
| Jarrar & Associates CPA, 100 Wilshire Blvd, Suite 700, Santa Monica, Santa Monica, CA 90401, United States, (310) 887-1313 | Jarrar & Associates: Sam, 475 Washington Blvd, Marina del Rey, CA 90292, United States, (310) 887-1313 | Jarrar & Associates CPA, Inc., 433 North Camden Drive #400, Beverly Hills, CA 90210, United States, (310) 887-1313 |
| | | |