Running a small business is not as easy as it seems to be. You have to take care of each and every factor that might affect your business growth. If you are from Santa Monica, you would understand the problem that the small business owners face. One of the major concerns for them is to maintain their accounting works. Yes, there are a number of professional accounting firms in Santa Monica but choosing the best from them is difficult. The growth of your business can depend on the accountant you choose. If you choose the wrong one, you can end up with losing money.
Being in this industry for years, I have often faced a number of queries from my clients. And, the most common query among them is, "How would I understand that I have chosen a good accountant Santa Monica?" Well, to help them in this, below are discussed a few factors that you should consider to understand whether the accountant, you have chosen, is the right one for you or not.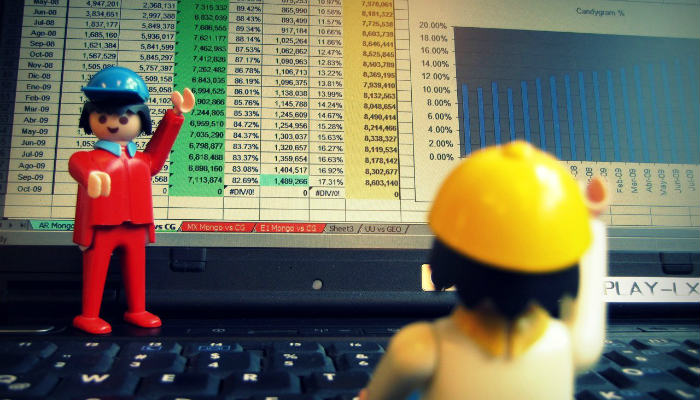 Consider their experience in the relevant field:
If you think that you have hired an experienced accountant Santa Monica and you are set for the future, then you might be wrong. Choosing an experienced accountant is not enough if the accountant does not have the skill in the relevant field. For example, if you own a technology company that deals with stock options, you should choose one who has worked with the multiple clients in this field only. Having years of experience in the other fields would not be helpful for your business.
Consider their license and other certifications:
Make sure the accountant, you consider choosing, is a CPA (certified public accountant). Though being a CPA is not technically required, by hiring a CPA you can be assured that your accounting work is in the reliable hands. Also, check if they have an advanced tax degree for an attorney.
Consider the price:
Money matters a lot when it comes to choosing a good accountant in Santa Monica. You should be ensured that the accountant, you consider choosing, is neither demanding a big amount of money nor offering their services at the cheapest rates. It is better to choose one, who offers their services at the most competitive price.
Consider their Authenticity:
You can check the website of the accountant before finalizing him/her. If the website is informative and transparent, you can consider the accountant. You can also check their online reviews to understand their authenticity.
Consider their reputation:
Being reputable means, s/he will offer you the best in class tax and accounting services at an affordable price. In order to understand how reputable s/he is, you can ask your accountant to share the contact details of some of his/her previous clients who were in your field. If s/he is authentic, s/he will not hesitate to provide you the details. Once you get them, call them and ask their feedback.
If you hire an accountant in Santa Monica by considering the above factors, you can be assured of the fact that s/he is the best-fitted for you.