If you are getting hounded by numerous calls, emails or letters from the IRS, how do you know these are legit? There are some warning signs of scams that you must always lookout for.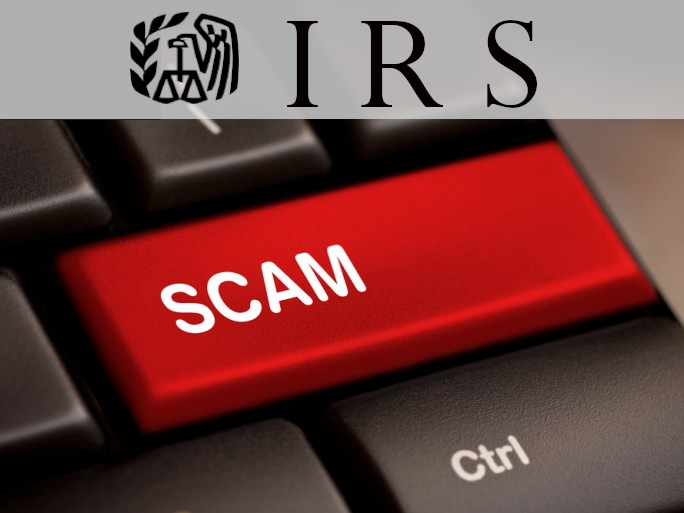 Every year you might seem to get numerous calls from scam artists who pretend to be from IRS. Whereas some people can identify the scams, others may not be able to identify and fall for it.
There are many elderly people who fall for such scams, especially widows since they might be a financially or technically less sophisticated.
With every tax season, it seems these scams get more advanced, increasing the chance of odds enticing innocent people into sharing personal information making unrequired payments.
To avoid falling for such traps, ensure you hire accountants.
Lookout for phone calls
It is rare for the IRS to call taxpayers. In fact, the IRS also initiates most contact through regular mail and not by phone. Even when it calls for a taxpayer, it would send many notices by mail. Along with this, the IRS don't leave urgent time-sensitive calls where you need to immediately pay the tax bills.
There are robo-calls tapping the honest people who wants to do the right thing. When you are told that you owe money, they become really scared and accidentally break the law as they don't want to get into trouble. They mistakenly follow the instructions to make payments, at times wiring money.
Now, it isn't always a recorded voice. At some real people give you a call. If they are demanding in any ways, that's a warning sign you might fall into a trap.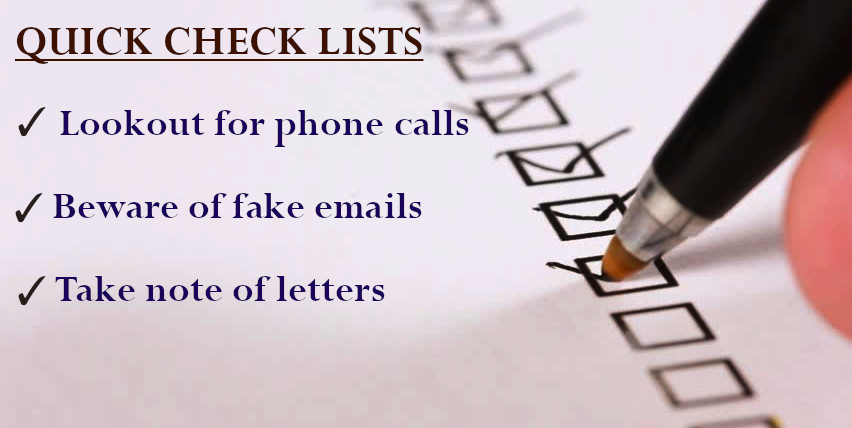 Beware of fake emails
Phishing is the actual term that is used to describe email attempts to get sensitive information appearing to look like it has been coming from a trustworthy organization or person. They might often link to fake websites that might seem real.
Apart from that, they often ask for real information to make refunds, this allows you to steal money out of the accounts.
If you don't want to fall for such traps, it is better to hire accountants who can guide you and help you avoid such scams. Even by clicking on the links, it allows malware to be installed on the phone or PC, allowing the bad guys in so they can get exact information and capture your activities.
Take note of letters
It is easy for any graphic designer to take the IRS logo and make letterhead appear official. At times, they even create supporting documents that appear really official.
They even use the website's URL that look quite close to official website address, with one or two letters differing. If you get a letter from the IRS it seems suspicious, you must call the agency to verify if they have contacted you.
Now, if the letter is real, the IRS would confirm it. If not, they would be help you track the latest scams. You can visit https://www.irs.gov/ to know more. If you have doubts, you must always check with a financial planner, an accountant to ensure the request is legitimate.
Finally, you must always stay alert when it comes to receiving any calls or emails from the IRS.