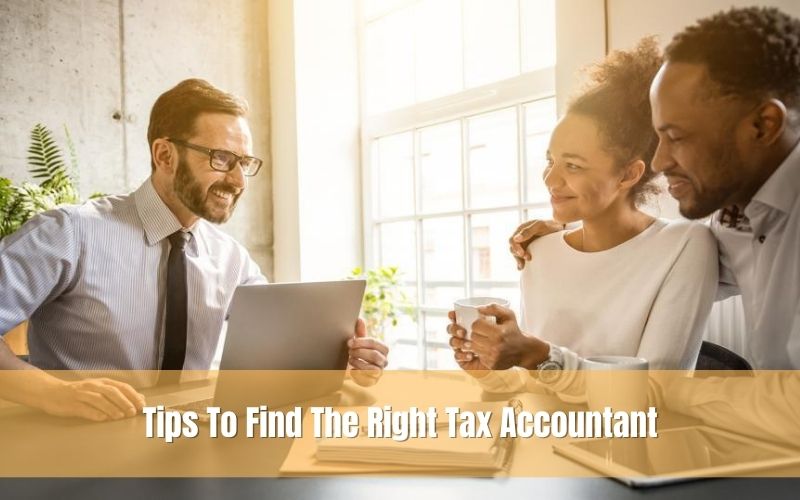 Hire an accountant now- if the phrase is haunting you a lot because efficient, in budget accountants are challenging to find, then fret not, as your search is almost over.
Hire an online accountant for your business as they may not be as important to choosing a spouse, but it comes pretty close. The right business tax accountant near me can do more than preparing your yearly taxes. The right person can help you with advice on management decisions, growing the business, payroll services management, and more.
Certified accountants can help you with the requirements and keep track of every transaction. Maintaining accounting books is crucial to your business as it allows you to make essential decisions for your business.
There are accountants if you search the term CPA near me for small business. You will get a long list of tax accountants on the screen and you will get confused before selecting.
Schedule A Consultation Today!
Why Do You Need To Choose An Accountant Carefully?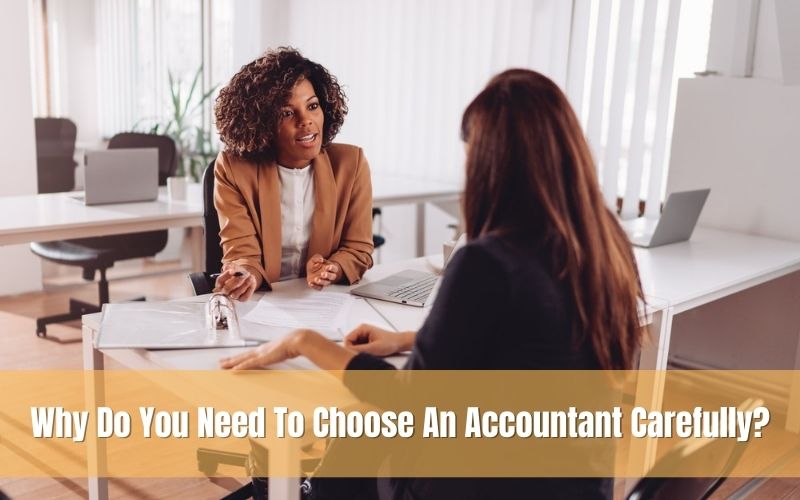 Every year, the IRS compiles a list of tax scams. Even though the scams are many, some of these include actions taken by shady tax professionals, including a promise of inflated refunds, false claim deductions, and credits, etc.
Unfortunately, just anyone can become a paid tax preparer. Most states have few to no requirements for training, certification, and competency testing.
Compile A List Of Tax Accountants
Like with the majority of service providers, a great way to find a personal CPA near me is to seek a referral. But don't just go with their name- make a list of four potential accountants.
Scan The IRS Directory
The one qualification every paid tax preparer needs to have is the preparer tax identification number or PTIN. Anyone can apply online for free PTIN. So, this cannot solely be the deciding factor of the person's experience and skill.
Schedule A Consultation Today!
Check The National And State Associations
Many state boards of accountancy and state CPA societies maintain online member directories or can provide a list of best tax accountants near me in your area when you need it.
Now, not every CPA prepares taxes, so you may need to do some research online or call to see if people on the list provide the type of accounting service your business needs.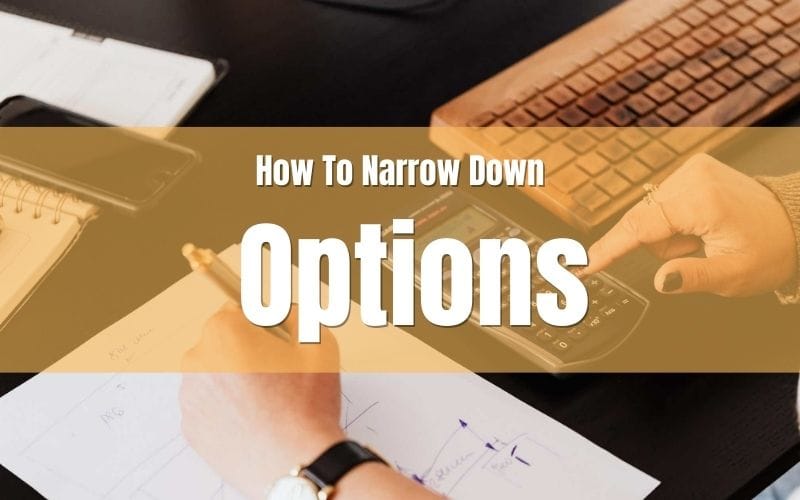 Narrow Down The Options
After you have made a list of tax preparers near you, it is time to narrow down your search regarding who's best. Here's what you need to do:
Verify The Credentials
If you got the tax preparer's name from the IRS, a state CPA, or your state board of accountancy, be assured of their credentials.
However, if you got the name through referrals, it is a good idea to find if the person holds proper certifications they claim to own.
Read Reviews Online
Look at the potential accountant for tax filing near me or tax preparer's social media accounts, websites, and more to see the sort of things they post there.
Read their online reviews on Google, Yelp, Angie's List, and more. Google search their names to see what comes up and scroll through the first few pages of the search results to ensure nothing gets buried.
Anyone who works with the public has a negative review posted by disgruntled clients. However, if your search unravels red flags like a pattern of client complaints, move on to the next.
Interview Potential Accountants
When you meet a potential accountant, bring a copy of your recent tax return. Reviewing your last return is the best way for the tax expert to evaluate your situation and give you an idea of how much they may charge.
Be ready to let the small business tax specialist near me know about significant life changes you have experienced in the last year if you started a business or invested in a property.
If you are looking for a tax professional near you, look outside your geographical location. Though many people prefer face to face meetings, you are not limited to CPAs and tax advisors in the town.
Contact Us Today:
Locations:
| | | |
| --- | --- | --- |
| Santa Monica | Marina Del Rey | Beverly Hills |
| Jarrar & Associates CPA, 100 Wilshire Blvd, Suite 700, Santa Monica, Santa Monica, CA 90401, United States, (310) 887-1313 | Jarrar & Associates: Sam, 475 Washington Blvd, Marina del Rey, CA 90292, United States, (310) 887-1313 | Jarrar & Associates CPA, Inc., 433 North Camden Drive #400, Beverly Hills, CA 90210, United States, (310) 887-1313 |
| | | |