According to a recent study, almost 50% of small businesses in the Us spend at least 40 hours per year to manage their federal taxes. Still, when it comes to preparing tax, most small business owners get overwhelmed. There is no denying the fact that preparing tax is indeed a daunting task for everyone. In order to minimize the hassle of tax return preparation, people often hire tax services West Los Angeles. However, if you want to save your tax, you can make a strategy that can help you to prepare your tax in the most efficient way possible. Below are discussed a few tips that might help the small business owners to make a strong strategy so that they can take a smart approach to taxes.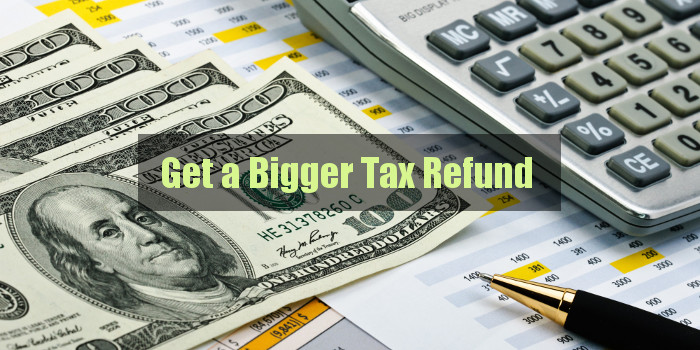 Tip 1
Hire a financial advisor:
There is no doubt that a good professional financial advisor can be helpful to make you successful with your taxes. A professional accountant maintains all your tax return requirements on a month to month basis in an efficient manner. The financial advisors know how to prepare your tax and save your money.
Remember, the tax season is indeed a busy time for the good financial advisors and the new tax law 2018 has already made them even busier. So, it might be difficult for you to find a good financial advisor.
Tip 2
Find the tax services Consultant in West Los Angeles who is well aware of the ins and outs:
As it has already been discussed that finding a good financial advisor can be difficult especially in the tax season. Therefore, the very first thing that you need to do is to start your hiring process before the tax season. The more you invest time in hiring tax services West Los Angeles the better it would be for your tax return preparation. Now, you might think how to find a good financial advisor who can help you with all your tax return preparation. Well, you should consider an accountant, who has extensive knowledge and awareness of all the ins and outs of tax return preparation.
It means someone who has:
1. Years of experience in this field
2. Remarkable reputation for his/her honesty, efficiency and professionalism
3. A valid license and the proper certification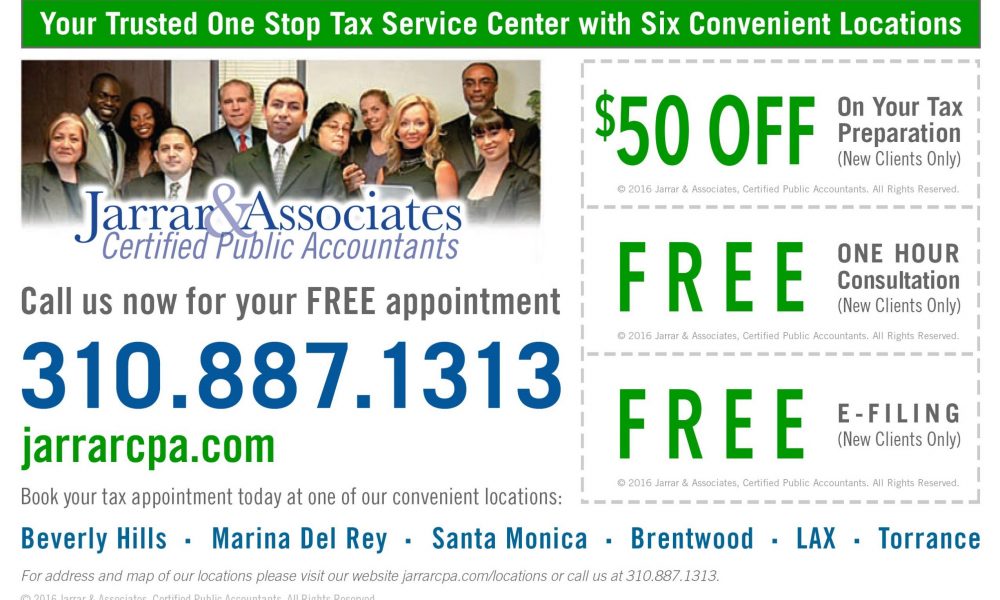 Tip 3
Use tax technology:
In today's world of digitization where everything is apps and tools oriented, tax preparation is no more a complex system. With the help of the latest technology, you can get everything within your reach. The technology helps us to go for paperless tax preparation. You can research online for finding a good tax return professional, make a virtual meeting through Skype or other communication tools with your accountant and get all the work done in an efficient way. Also, there are several apps and software that can help in preparing tax, but they are not as accurate as the professional tax accountant.
So, what's more? Make a strategy for the tax return preparation and get all the benefits of the tax refund. Choosing the professional tax services in West Los Angeles can help you to make your strategy in an efficient way. To learn more about professional tax return solution, you can contact us anytime.