Tax planning is an integral part of any financial plan. It does not matter whether you are a small business owner or a salaried person, you must be interested in reducing your tax liability. According to the US Small Business Administration's Office of Advocacy, you might face an average tax rate of 19.8% as a small business owner. If not managed properly, it might increase to a great extent.
The good news is, you can save your tax by filing your tax on time by hiring tax services in Marina Del Rey. Below are discussed a few ways by following which you can ax your tax.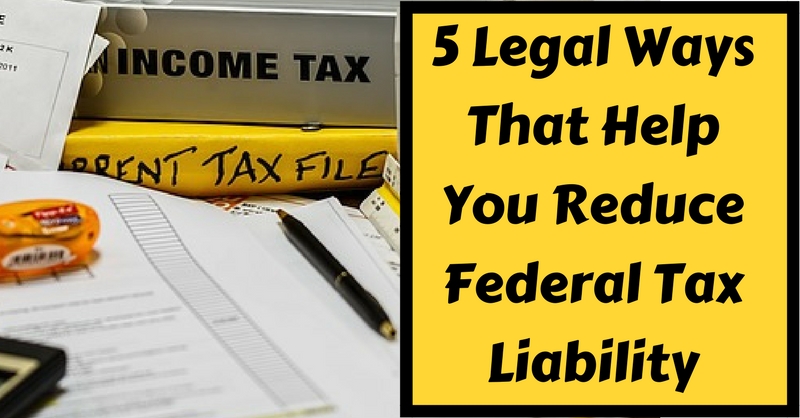 1. Keep separate bank account for business and personal uses:
This is true that unless you are an incorporated company, having separate bank accounts are not required. However, having a separate bank account can be beneficial for you for a number of reasons. When you keep the accounts separate, it becomes easier for you to track the personal and business expenses and prepare tax filing. It also helps you to audit your business transactions easily.
2. Claim your home office deduction:
If you have a home office, you might get a good amount of money back through the home office deduction. You can calculate the home office deduction in two ways. The first one is, you can get the deduction worth $5times of the total square feet of your home office. The second way is, calculating the other utilities, property taxes, mortgage interest or rent along with the square footage.
3. Keep track of the miles driven in your car:
Yes, it is possible to get deductions for business use of vehicles. There are also two ways to calculate the deduction. You can get the deductions based on 54% of the total miles driven or based on the actual expenses of maintenance, gas, repairs, tires, depreciation, insurance and other costs.
4. Hire a family member for an open position:
By hiring a family member, you can be able to deduct his wages as a business expense. Hence, you can reduce the amount of taxable income. Also, light and part-time work around the office can save a good amount of money on tax.
5. Track your expenses and taxes:
If you can record the expenses as they happen, it will help you to save your time and minimize the chance of making errors. Thus, it maximizes the tax returns. It is really difficult to remember what you spent six months ago. But if you have the right track report, you will be able to calculate it in no time.
When you know the secrets to ax your tax, what are you waiting for? You can find several tax services Marina Del Rey that can help you to ax your tax and save money.
Contact Us Today: