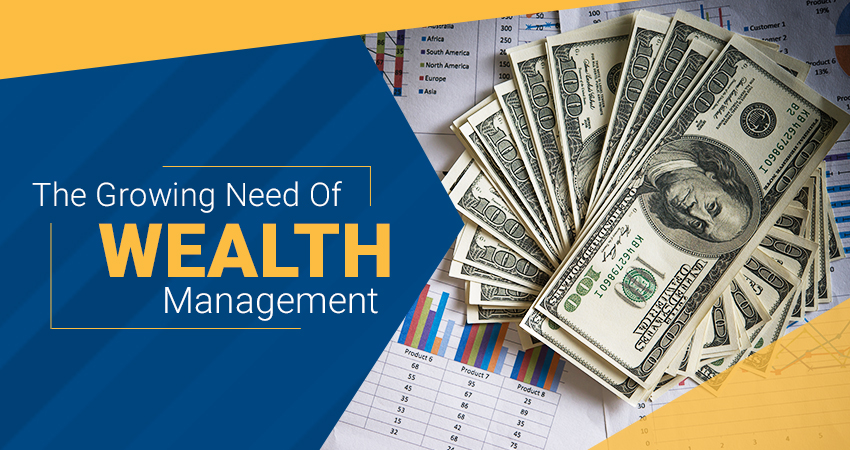 Wealth management is the topmost level of financial planning services. It usually includes comprehensive investment management alongside tax guidance, financial advice, legal assistance, estate planning.
The service type offered by wealth management firms is best suited to affluent clients. While you may not need wealth management now, your needs are most likely to change.
At some point, it may be time to look into asset management.
These experts stress over expertise in types of financial questions that affect ultrawealthy, such as how to avoid the estate tax. They also coordinate services among different experts, including working with a lawyer or an accountant on your part.
Schedule A Consultation Today!
Diving Into Asset Management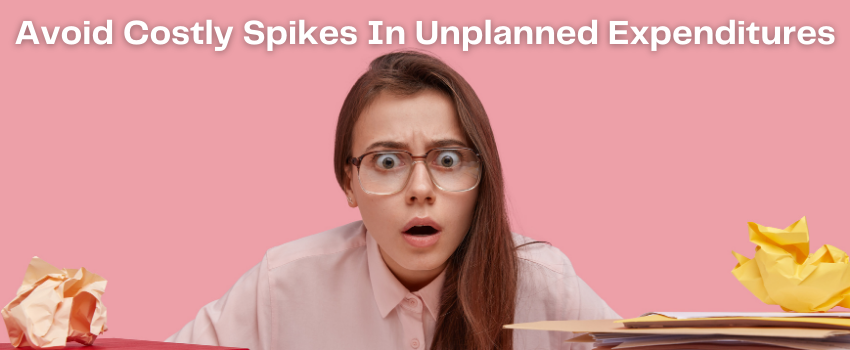 Asset management is a subset of wealth management services. Assets are possessions with monetary value and can include cash, real estate, retirement accounts, stocks.
Your assets may be actively or passively managed by your professional wealth management advisor. The financial assets might be compared to your diversified commitments to health, such as exercise, clean eating, and more.
Let's explore asset management in detail. The level of strategy involved in your asset management plan will impact the long-term health of your financial life.
While real estate and sayings are assets that may be included in your wealth management strategy, here we are defining asset management as the ongoing management of all or part of the stock market portfolio.
Wealth management isn't limited to the rich of the societies and everyone with wealth-generating motives can opt for it.
How much money do you need for wealth management? has to do with where you want to be than the present value of your 401(k) and investment.
If you are a middle-income earner, then it is time for wealth management. You don't need a 7-figure net worth or pay excessive consulting fees to hire a professional advisor.
The sooner you get started, the better. But you can do the homework before meeting with the advisor and assess what type of asset management might suit you best.
Consider A Financial Advisor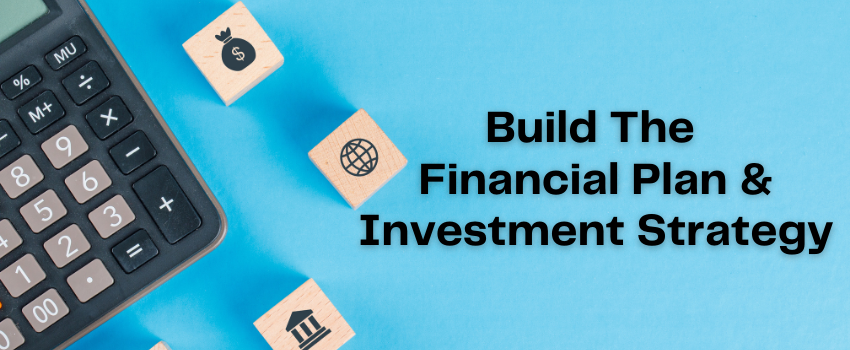 Even if you know you could use help managing the wealth, with so many ads everywhere about financial advisors making promises, it is easy to become desensitized to the need for them at all.
Wealth management requires having different services working for you to be an efficient, and effective effort.
Finally, a wealth management advisor can address the entire financial portfolio. How much money do you have currently? How much money will you need in the future? It all depends on your current scenario. The right expert can help.
Contact Us Today:
Locations:
| | | |
| --- | --- | --- |
| Santa Monica | Marina Del Rey | Beverly Hills |
| Jarrar & Associates CPA, 100 Wilshire Blvd, Suite 700, Santa Monica, Santa Monica, CA 90401, United States, (310) 887-1313 | Jarrar & Associates: Sam, 475 Washington Blvd, Marina del Rey, CA 90292, United States, (310) 887-1313 | Jarrar & Associates CPA, Inc., 433 North Camden Drive #400, Beverly Hills, CA 90210, United States, (310) 887-1313 |
| | | |