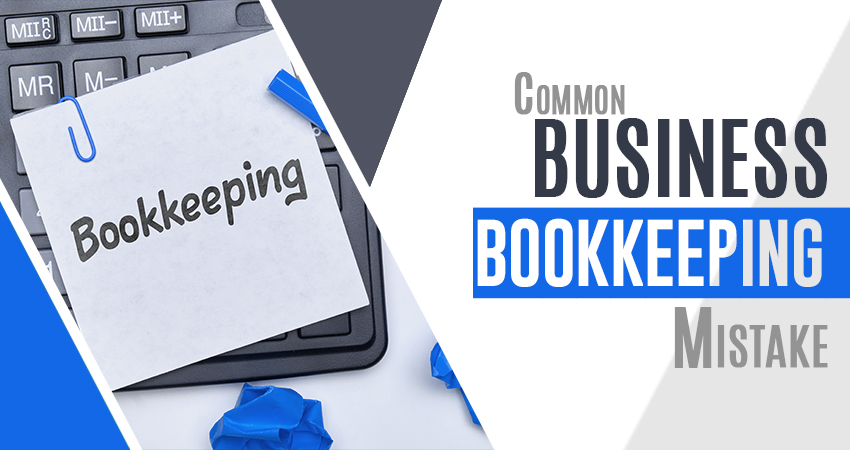 Worried about messing up your books? Don't sweat it. Almost all entrepreneur makes bookkeeping blunders while they are still learning. Thankfully, you can fix bookkeeping errors if you catch these early.
Here's a list of some common bookkeeping mistakes you can find, along with the best advice on how you can avoid these once and for all.
Schedule A Consultation Today!
Guessing The Way Through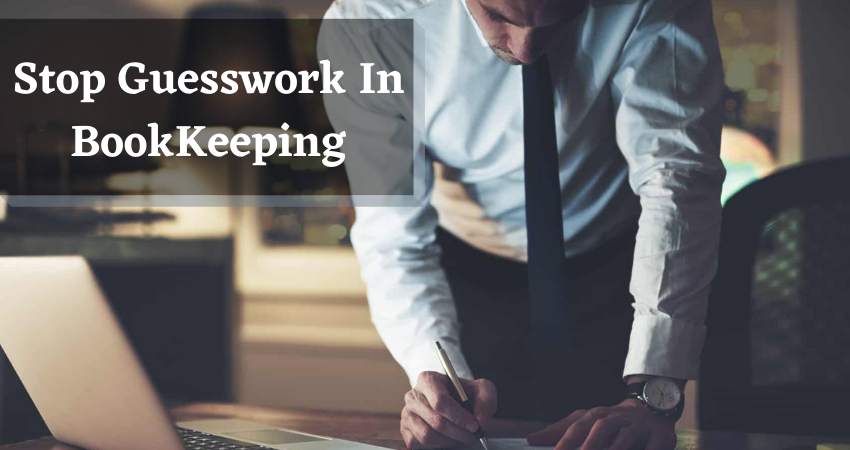 Entrepreneurs tend to do the guesswork for bookkeeping when they are not sure what they are doing.
The problem is guesswork increases over time. It potentially leaves every year's books that need fixing at the tax time.
Some examples include:
Not categorizing expenses correctly

Overlooking tax deduction
Don't stress if any of this sounds familiar. We are going to explain how you can avoid the bookkeeping mistakes below. If you are new to bookkeeping, brush up on the fundamentals or hire expert bookkeeper Los Angeles who can help you.
It makes sense to outsource the task to a pro since they know how to go about it and assist you in every step.
Wasting More Time Than You Need
If your bookkeeping isn't for your business, you will spend way more time doing books than you should. However, you can avoid this situation by setting up a chart of accounts from day one.
Schedule A Consultation Today!
Putting It Off Till You Are Guilty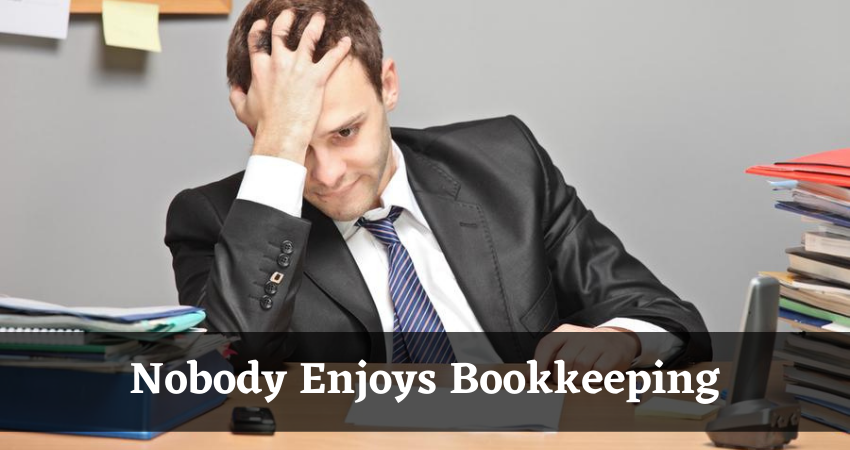 Nobody enjoys bookkeeping. But if you wait until the shoebox is overflowing with receipts, and your guilt drives you to a bookkeeping binge, there are consequences.
You will struggle to remember what the receipts and transactions were for.

Bank reconciliation would be a nightmare.

You won't have time to fix errors before turning them into big problems.
If your bookkeeping needs are insane, it is best to hire a bookkeeper with experience who can help to avoid
bookkeeping mistakes.
Mixing Business And Personal Spending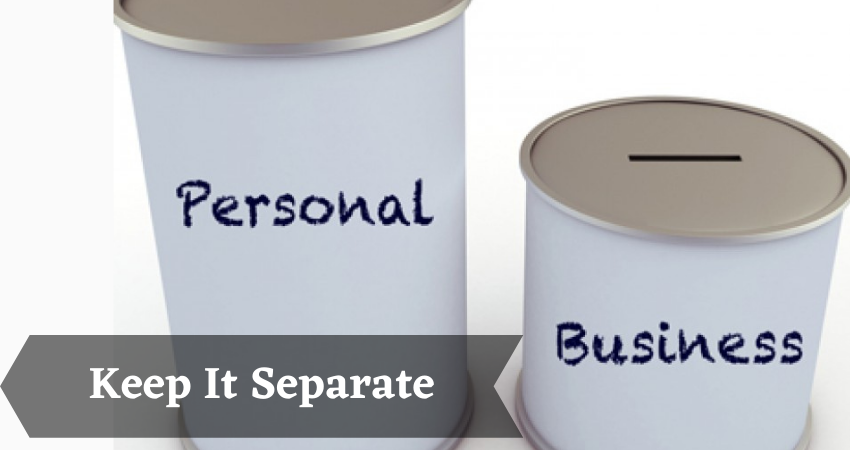 You take a client for dinner but forget your business credit card. Not to worry, you can pay for it with your card. Right?
It may be easy to pay for a business expense with personal funds. But commingling the finances make bookkeeping as well as taxes confusing. It can remove a layer of legal protection if the business gets or audited.
Here are some tips to help you keep everything sorted:
Manage business finances in their business account

Get a dedicated business credit card

Put a sticker on the business credit card to identify it
Of course, if you accidentally pay, there is no harm. You can reimburse the business account purchase or record the purchase as an owner's draw.
But why bother when you can avoid this in the first place?
Not Reading Financial Statements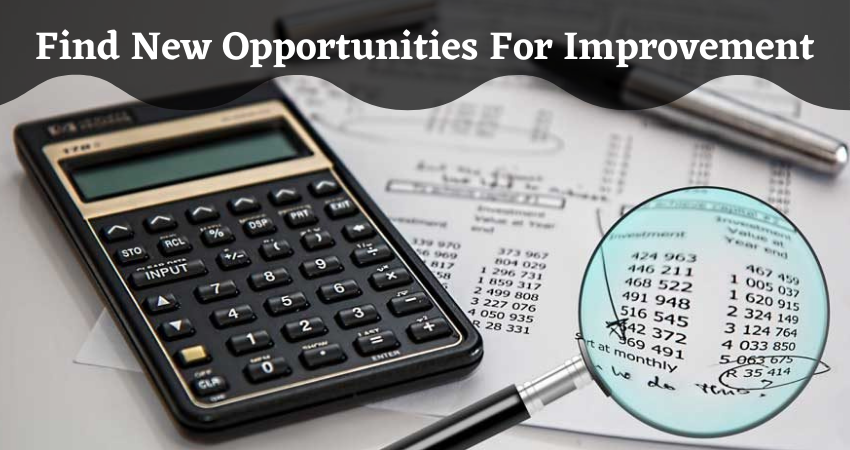 Financial statements are a direct window to your business' financial performance. If you don't read these, you miss- out on the big-time opportunities. It can help in generating reviews and avoiding financial disasters.
Finally, you can easily avoid all bookkeeping mistakes. But you can avoid it by hiring experienced professionals.
Contact Us Today:
Locations:
| | | |
| --- | --- | --- |
| Santa Monica | Marina Del Rey | Beverly Hills |
| Jarrar & Associates CPA, 100 Wilshire Blvd, Suite 700, Santa Monica, Santa Monica, CA 90401, United States, (310) 887-1313 | Jarrar & Associates: Sam, 475 Washington Blvd, Marina del Rey, CA 90292, United States, (310) 887-1313 | Jarrar & Associates CPA, Inc., 433 North Camden Drive #400, Beverly Hills, CA 90210, United States, (310) 887-1313 |
| | | |