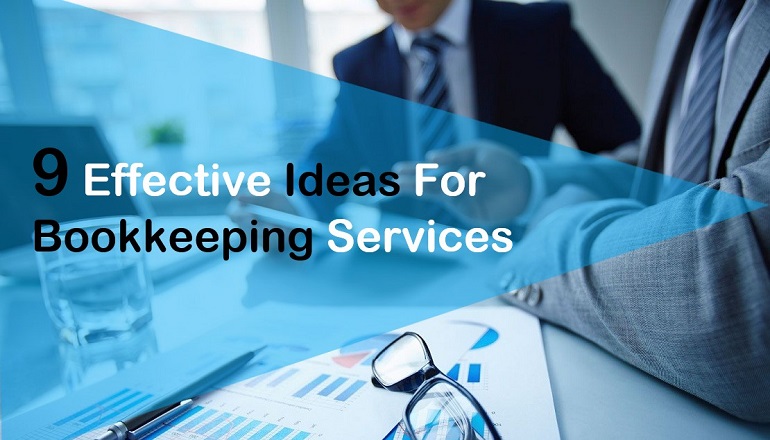 Bookkeeping is an important part of your business to help you keep track of your business objectives in order to stay in line with your long-term business goals.
It is crucial to keep track of your cash flow, finances, taxes, and business health. Efficient bookkeeping services Beverly Hills helps in doing that by keeping track of the important aspects of your business.
Know how you can keep your financial books up to date to help you engage in informed decision making to help your business grow.
Open A Separate Business Account
The first step to effective bookkeeping is to separate your business expenses from personal expenses. So, it's important for entrepreneurs to open a business account as soon as they begin their business operations.
Mixing your personal finances with your business finances will only lead to inaccurate bookkeeping and will waste enough time for the bookkeeper.
Ensure that you set up a bank account that also provides you with online banking access.
Schedule A Consultation Today!
Understand What An Effective Bookkeeping System Is
You need to introduce ways and methods through which you can improve your business's bookkeeping processes, in order to do that you need to understand what an efficient bookkeeping system is.
An effective bookkeeping system is one that allows you to track important financial information effortlessly, protects sensitive company information and is updated on a regular basis.
Compile Business Documents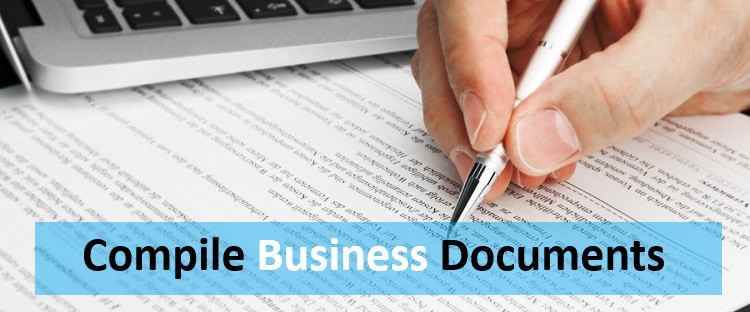 Keeping the business documents organized over time is a must for every business owner.
By keeping the financial documents organized, you can easily be able to track any query that may arise in the future and will also serve as evidence if the tax session approaches.
As per the tax departments, businesses are required to keep the tax-related documents and claims for at least 6 years.
Track The Cash Payments
Any cash that flows in as payment must first visit the business bank account before it's spent. One may instantly payout their suppliers or vendors after getting cash in hand.
However, without getting paid in the bank account first it might lead to confusion and errors whilst tracking the transactions.
Moreover, there is a high risk that you or your bookkeeper might forget which customer has made the payment and which has not.
Also, you need to enter all expenses that are incurred in the account for enjoying potential tax reliefs.
In such cases, an expert offering QuickBooks bookkeeping services can surely help.
Have a huge business to look after?

Why let it bother you when you can get bookkeeping services? Connect with our CPA for immediate assistance!
Keep The Bookkeeping System Up To Date
Businesses can sometimes run out of cash and accumulate huge debts; however, they can prevent this by ensuring quality monthly reporting and bookkeeping.
By keeping your system updated, the data becomes more really reliable and accurate which helps in informed decision making, helping prevent such situations.
Every business owner must try to get the books up to date every quarter, you can do this by hiring competent bookkeeping services.
Keep The Invoicing Game Up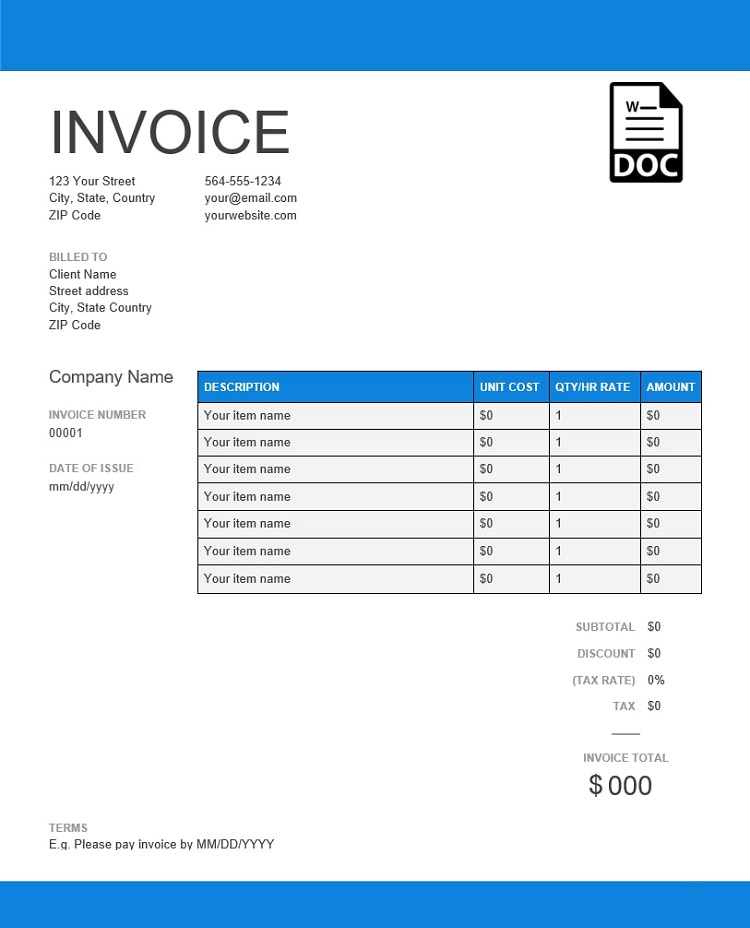 An invoice is a document that confirms the payment that's due from customers in exchange for goods and services that you've provided.
You need to ensure that you send out invoices to the customers as soon as a service is provided to ensure that cash is flowing in your business.
This will prevent any potential cash shortages in the future. As the CPA to confirm if the bookkeeping system they are setting up for you includes an invoicing system.
Pay Your Employees On Time
Your employees are life and blood of your business, so it's your duty to pay them on time to keep them motivated. Always keep aside some cash to be able to cover payroll taxes.
To avoid any fines or penalties, make a habit to file your payroll on time and send out any payments that are due within the set time limit.
An experienced bookkeeping services Beverly Hills can help you meet the business's payroll obligations safely and quickly.
Schedule A Consultation Today!
Track The Current Finances Regularly
It's important to stay updated on the company's financial standing and position in the market. You are advised to keep track of the finances flowing in and out of the business personally by making notes.
Think about what you have earned and what you've lost and note it on a piece of paper. You must cross-check this with your bank balance and address discrepancies that arise.
Note that effective and regular bookkeeping will make the process easier.
Use Suitable Bookkeeping Software
For small businesses, simple software that can perform the functions related to the cash book, general ledger, accounts receivable and payable and tracking business bank accounts would suffice.
However, you might need to purchase slightly more complex bookkeeping software as your business grows over time.
QuickBooks bookkeeping services are one of the most popular software. However, there are other options too. You must choose the right accounting service provider for assistance.
Contact Us Today:
Locations:
| | | |
| --- | --- | --- |
| Santa Monica | Marina Del Rey | Beverly Hills |
| Jarrar & Associates CPA, 100 Wilshire Blvd, Suite 700, Santa Monica, Santa Monica, CA 90401, United States, (310) 887-1313 | Jarrar & Associates: Sam, 475 Washington Blvd, Marina del Rey, CA 90292, United States, (310) 887-1313 | Jarrar & Associates CPA, Inc., 433 North Camden Drive #400, Beverly Hills, CA 90210, United States, (310) 887-1313 |
| | | |