As an employer do you find it difficult when employees want to resign just because they shift in a new state? The years of training, the efforts, and the money you have invested toward an employee to turn him/her into an experienced professional in the industry, go down the drain, the moment anybody resigns. So, you need to think of a way that would retain your indispensable team members, even if they shift to a new state. With the advent of modern technology like fax, email, and virtual meeting software, employees all across the world stay connected and share documents and files through remote portal system and log-in-software. Your employees can work with the rest of the office staff and share information using payroll systems and accounting software.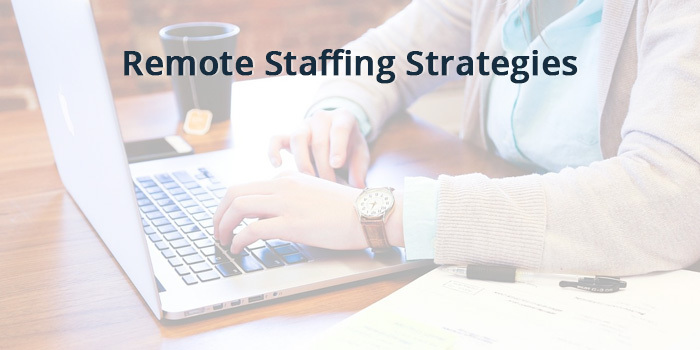 You need to contact a company that comes with experienced and knowledgeable accountant in Venice or West Hollywood. These accountants are certified CPAs, who provide the whole employee community with a simple back-office solution, so that staffing does not become a hurdle in the way of the company's growth. You can hire trained, skilled, and low cost accounting professionals on a full time or hourly basis. The staff would exclusively work for you, as an extension of your physical office.
Staffing is a challenge, irrespective of being your company a start-up or a mid-sized one firm. Only hiring the staff is not enough, you need to ensure that they are quite knowledgeable and trained and make sure their salary is reasonable with the constraints of responsibilities they would be taking care of. Then you also need to think of the billing of the clients these employees would work on. The hired accountant firm would also be the strategic player in designing and developing the staffing solutions for the back office, in such a way that it becomes simple, practical, and affordable. They would ensure that your firm becomes the profitable one at the end.
Such an accountant from West Hollywood or Venice Company would work on a definite structure for the staffing strategy, like the accountant being at the bottom of the ladder, preceded by tax associate, and senior CPA. They would put their years of expertise and experience into a unique model of remote staffing. They would dedicatedly work for your form and provide the profits of recruiting permanent employees. You need to find such an accounting servicing firm, which has the experience to handle remote staffing in Venice or West Hollywood to take care of your business.