Every business owner dream of getting on well with their start-ups, but the real question is how well do they manage the accounting services. In reality, most business owners fail to perform the accounting task all by themselves since they lack proper skill and knowledge.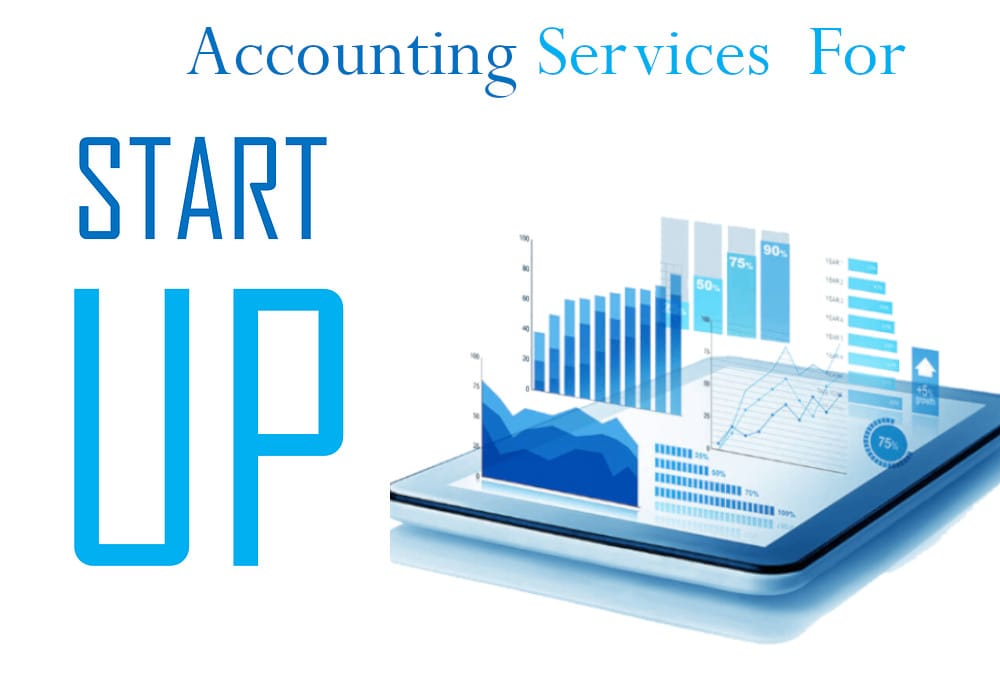 This is exactly when you need to hire accountants to perform the business accounting services. here are some of the highlights.
What are the services start-ups needs from their accountants?
• 71% cash plan and forecasting
• 71% tax planning
• 61% bookkeeping
• 61% business strategy and planning
Do all start-ups have accountants?
• 20% requires, but meets one a year or less
• 48% doesn't have accountants
• 185 doesn't outsource, but have one staff
• 14% meets the accountant every month
The start-ups always continue to be on the edge when it comes to hiring accounting services for financial support. One of the ways, you can do is by managing it on your own.
However, hiring efficient accounting services is probably the best way. It is mainly because they have all the necessary skill needed to offer you excellent accounting services.
When Should You Hire Accountant For Start-Ups?
Are you wondering when should you hire an accountant? With so many options, the answer is it depends. There are numerous reasons for contacting an accountant on an early stage.
Here are the golden rules of thumb. You need to avail accounting services if;
You have increased funding- if you have increased the series A, or a large convertible debt, it is high time that you must engage by hiring business accounting services.
Your expenses are soaring high-when you have increased the expenses to keep record of as well as have hired some employees, you need proper financial reporting. When the business grows, it is important to understand the cashflow, thereby hiring accountants is the right way.
What does start-up accountants do?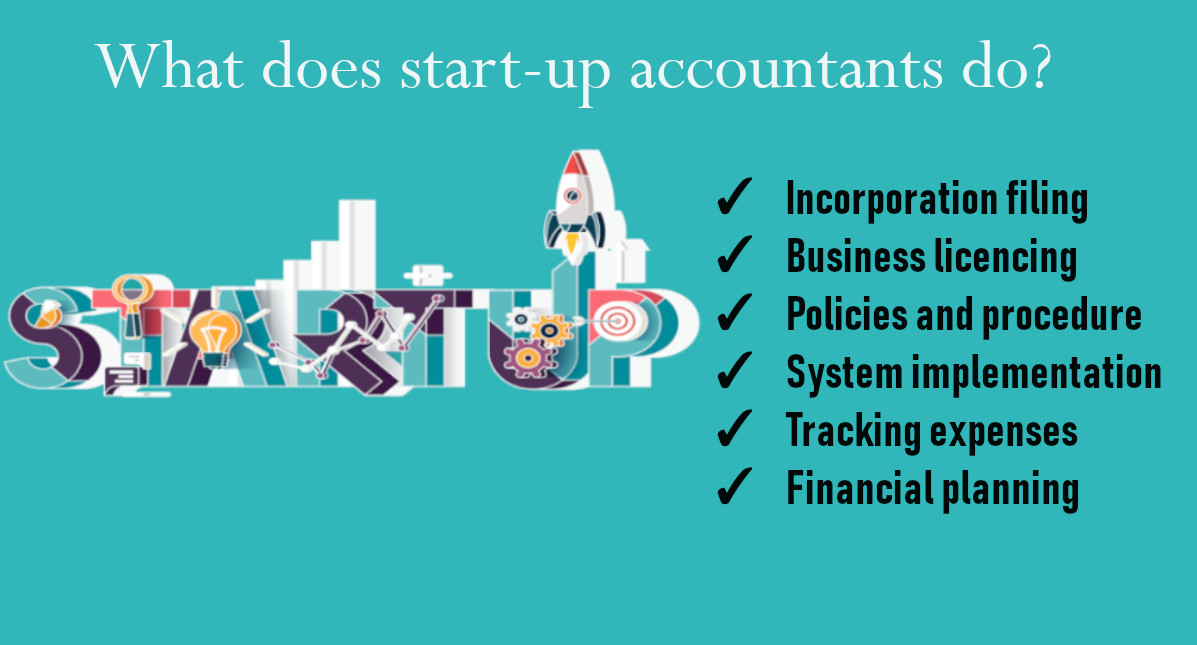 An accountant that you have hired needs to provide you several services to take your business to a new height. In fact, this is essential since you have a start-up. Here is a list of the services accounting services include:
For start-ups:
Incorporation filing
Business licencing
Policies and procedure
System implementation
Tracking expenses
Financial planning
Now, these are some of the services that business accounting service includes. There are numerous other services as well. It depends on your requirement.
Accountants help in growing your business as well. Afterall, you don't want to remain a start-up always, right?
• Finance forecasting
• Analyzing cash flow
• Pricing
• Audit preparation and support
• Creating budget
Finally, business accounting services are important irrespective of the business size. However, if you are a start-up, you need more assistance than established businesses.
Contact Us Today:
Locations:
| | | |
| --- | --- | --- |
| Santa Monica | Marina Del Rey | Beverly Hills |
| Jarrar & Associates CPA, 100 Wilshire Blvd, Suite 700, Santa Monica, Santa Monica, CA 90401, United States, (310) 887-1313 | Jarrar & Associates: Sam, 475 Washington Blvd, Marina del Rey, CA 90292, United States, (310) 887-1313 | Jarrar & Associates CPA, Inc., 433 North Camden Drive #400, Beverly Hills, CA 90210, United States, (310) 887-1313 |
| | | |