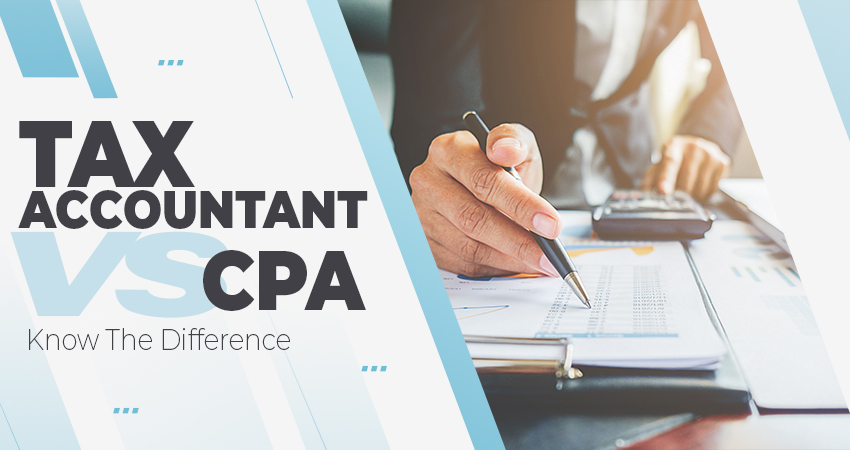 When it's time to file taxes, several small businesses have particular tax services need they didn't encounter the preceding year and may not know whom to call for expert guidance.
If you are in that position, you may wonder whether you hire a CPA or a tax accountant. The answer depends on the specifics of your tax situation.
CPAs and tax accountants are both professional tax preparers, but they perform various tasks. Let us check out how a CPA differs from a tax accountant.
Who Is A Certified Public Accountant Or CPA?
In accounting, a CPA license is a highly sought-after credential due to the knowledge level and expertise a CPA must possess. Becoming a licensed CPA expands career opportunities and leads to more income for professionals who pursue accounting.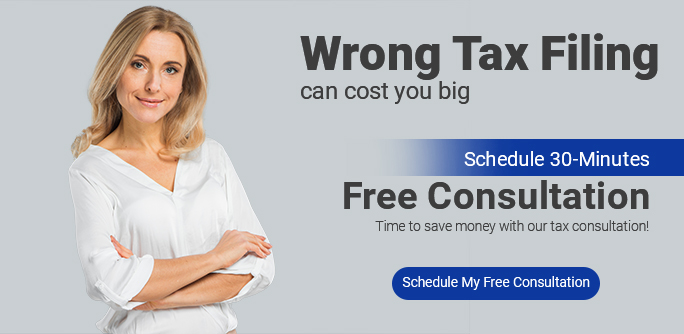 Now, the CPA is a professional who has passed the CPA exam and fulfilled all state-required training and work experience required to obtain their license.
Every state has its own set of requirements that you must meet before obtaining a license; there is no national CPA license.
As CPAs are licensed through the American Institute of Certified Public Accountants (AICPA), they are certified to practice only in the state that has granted the license. It is possible for CPAs to become licensed in other states under some circumstances. For tax accountant Santa Monica there is no state-wise license.
CPA performs several services, including:
Preparing Taxes and Providing Tax Advice
CPAs prepare income tax returns for businesses and individuals, as well as forms for various other financial obligations such as property taxes. CPAs also provide advice to clients regarding tax situations and how to save money to that minimize one's tax liability.
Financial Statement Audits
CPAs are known for making a career out of preparing taxes, but that's not the full range of potential services. CPAs routinely audit client's financial statements and provide expert advice on what they need.
Who Is A Tax Accountant?
Tax accountants work with clients to produce tax return documents that follow tax laws and regulations. They keep their clients updated on their return information, and work with them before tax time to derive a plan that will help them reach their desired financial goals and outcomes.

Tax accountant Santa Monica often works longer hours during tax time, as they make themselves fully accessible to their clients to make the tax process as easy as possible for them.
Do They Differ?
Most tax accountants are Certified Public Accountants. Non-CPAs can prepare and compile financial statements, whereas CPAs can also assist their clients during IRS audits.
In addition to preparing taxes, tax accountants assist individuals and businesses in financial planning and estate planning. Unlike CPAs, the knowledge level of income tax preparers is limited to their ability to provide their clients with advice regarding preparing and filing tax returns with the IRS.
Finally, if you are in the early stage of your business and need tax assistance, a tax accountant can help. But when the business grows a CPA can be helpful.
Contact Us Today:
Locations:
| | | |
| --- | --- | --- |
| Santa Monica | Marina Del Rey | Beverly Hills |
| Jarrar & Associates CPA, 100 Wilshire Blvd, Suite 700, Santa Monica, Santa Monica, CA 90401, United States, (310) 887-1313 | Jarrar & Associates: Sam, 475 Washington Blvd, Marina del Rey, CA 90292, United States, (310) 887-1313 | Jarrar & Associates CPA, Inc., 433 North Camden Drive #400, Beverly Hills, CA 90210, United States, (310) 887-1313 |
| | | |