Filing for taxes can really a daunting task depending on the situation. If you are an individual filing a tax, you can handle it easily. But when the return is complex, you might feel the need of hiring an expert. By expert, there is definitely no one better than a CPA in Beverly Hills.
Now, there are many good reasons for hiring a CPA and if you own a business or you an individual, you won't regret your decision. With that being said, here are some of the important scenarios when you need hiring a CPA.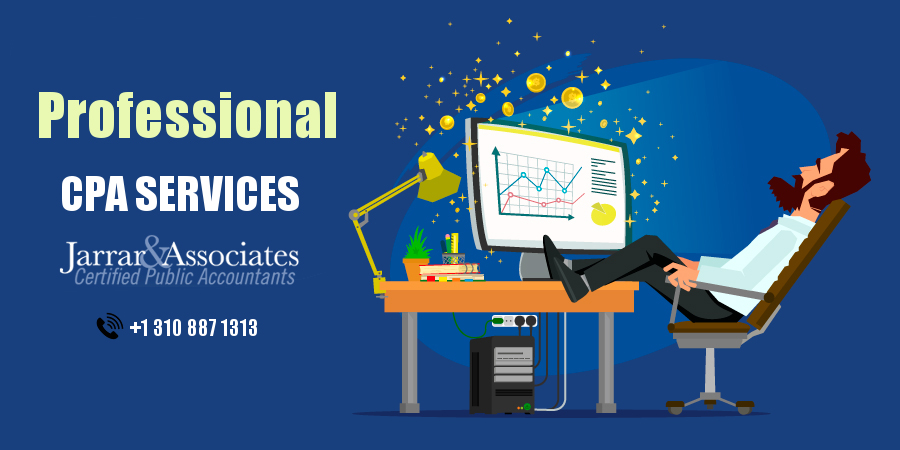 You Own A Small Business
If you own a business, there are chances of tax write-offs and a professional has the right expertise to help you succeed. Owning a business and keeping tax preparations in the mind can take a toll on your work. The CPA comes to your rescue by offering excellent tax preparation services. Moreover, if you have no idea about tax planning and preparing, hiring a CPA in Beverly Hills is a boon.
Good Stability And Consistency
One of the other reasons for choosing a CPA is the availability. An experienced and knowledgeable CPA would be there with you when you need his assistance. In fact, the practicing CPAs are in it for a really long time. Since tax preparation is not a one-time matter, the CPA understands this and remains available.
Also Read: How to Hire a Good CPA? Know Yourself Before Knowing Him
Offers Record Retention
A CPA would maintain your tax information like a doctor holds a patient's medical records. He would act as your accountant for several years. In fact, you would receive your own copy of the return and the necessary documents in an organized manner. So, you don't have to remember tax related information since the CPA has got you covered in this.
Efficient Tax Planning
One of the top reasons for choosing a CPA Beverly Hills is due to the assistance in tax planning. The experienced CPA offers you year-round advice on tax planning. There are many year-end tax moves you need to make every year that can save hundreds of dollars. You definitely wouldn't get this benefit by hiring any tax preparation company.
Helps Save The Time
Business owners don't really have enough time to spare on tax planning and preparation. Due to this, hiring a CPA is the right thing to do. The professionals take the entire burden on their shoulders so you can concentrate on your business and making money. He does all the work on your behalf and leaves you with enough time to concentrate on your business.
Beverly Hills Address:
Jarrar & Associates CPA, Inc., 433 North Camden Drive #400, Beverly Hills, CA 90210, United States, (310) 887-1313
Check Out Our Other Office Addresses